See You Again in Spring·春暖花开再相见
Views:509 Author:Site Editor Publish Time: 2020-05-13 Origin:Site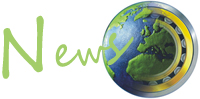 See You Again in Spring
2020.5.10
Since the coronavirus epidemic is spreading all over the world,
we have to cancel exhibitions and customers visit.
But we could have face to face video conference with customers through software such as ZOOM.
Although the epidemic has brought us many bad influences on business and life,
it has not prevented us from pursuing beauty at all.
Please enjoy the azaleas blooming on Huading Mountain in our city.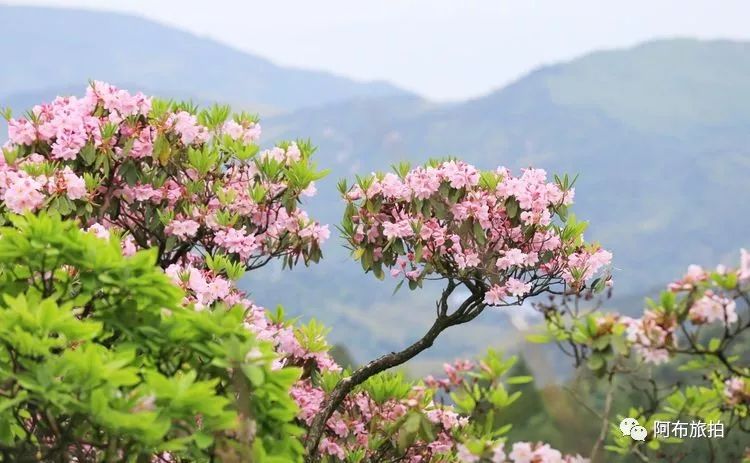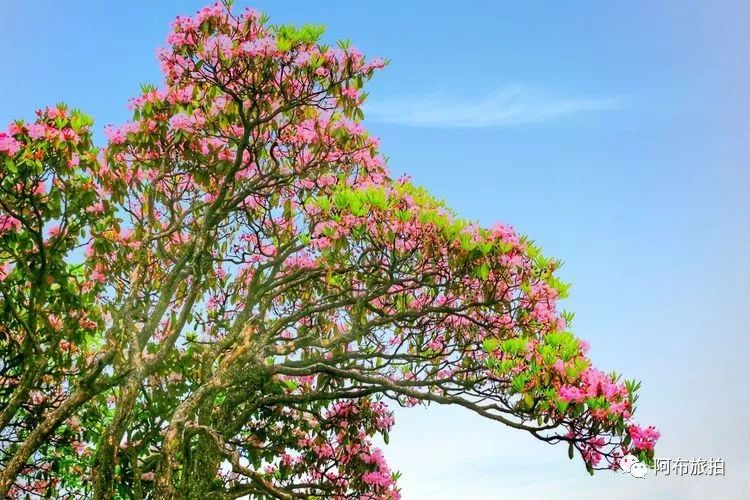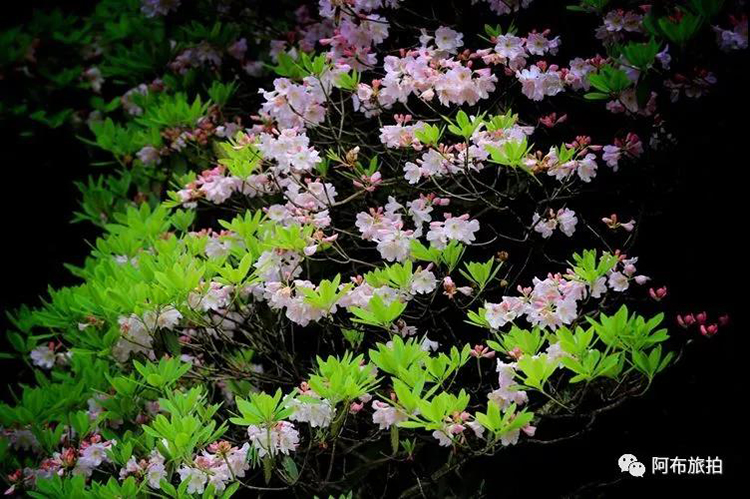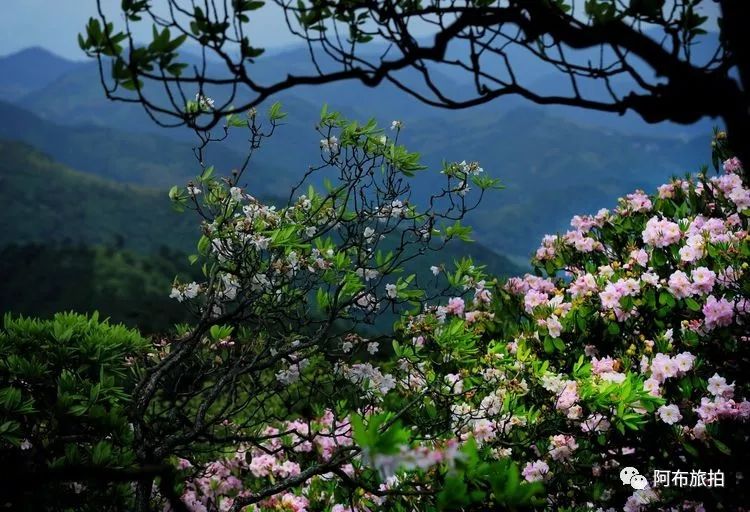 五月,漫步于天台华顶
追梦云锦杜鹃
呼吸里,满是杜鹃沁人的芬芳
眼睛里,全是杜鹃诱人的色彩
此刻,花不醉人人自醉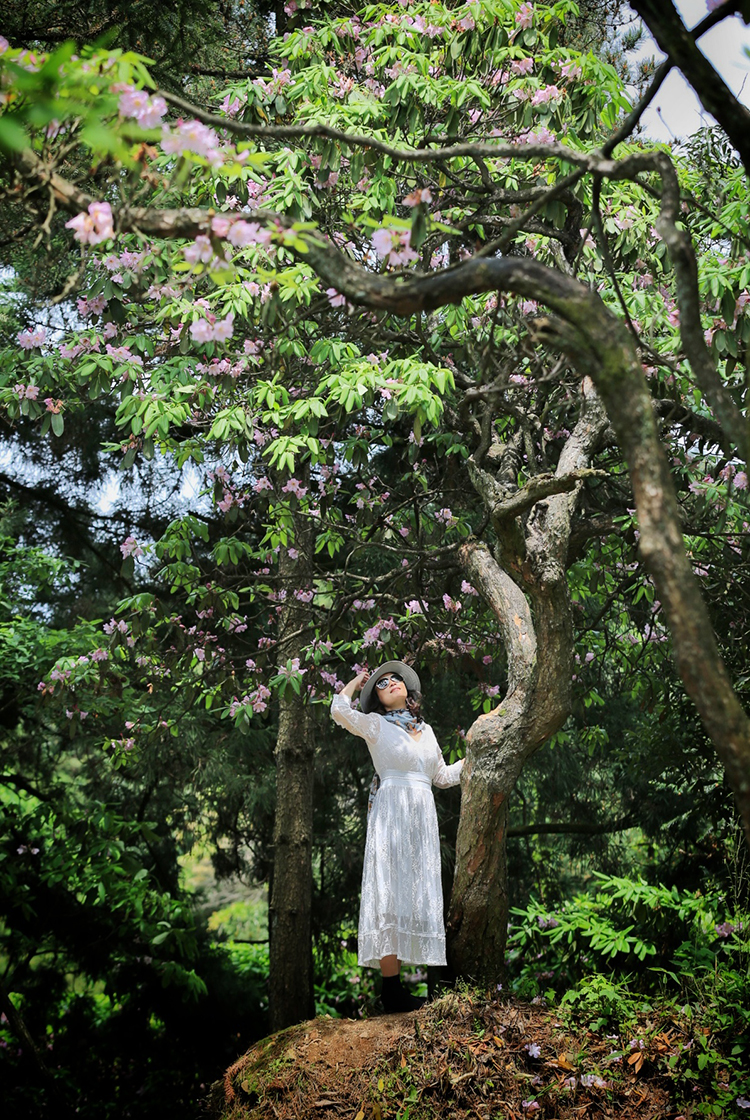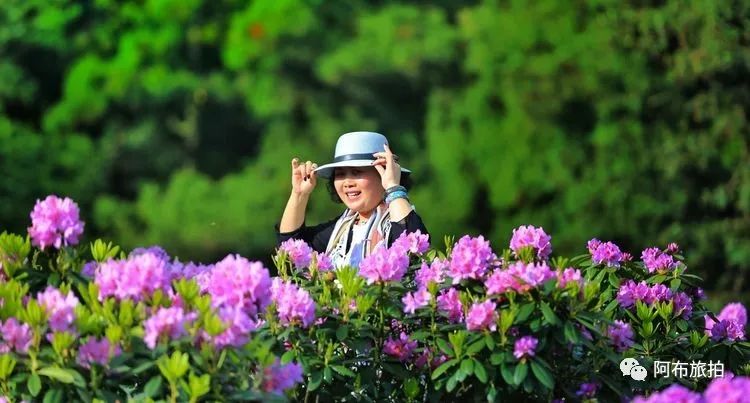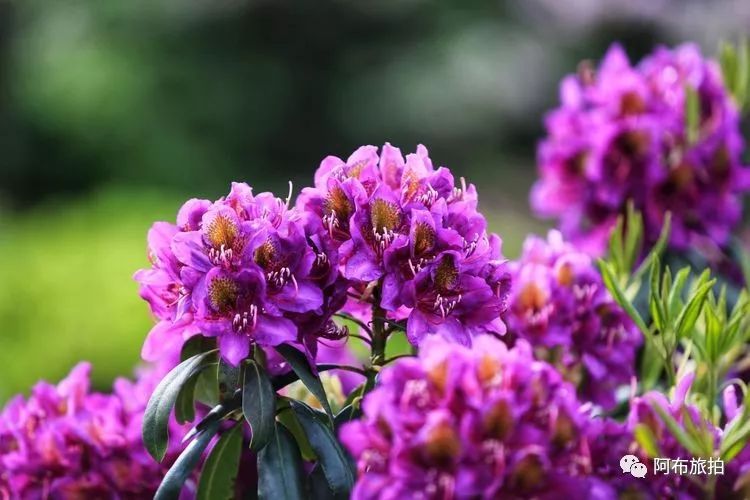 花于4月上旬开放,
紫红色花大而美丽。
花后长叶,树冠如盖,极具观赏价值。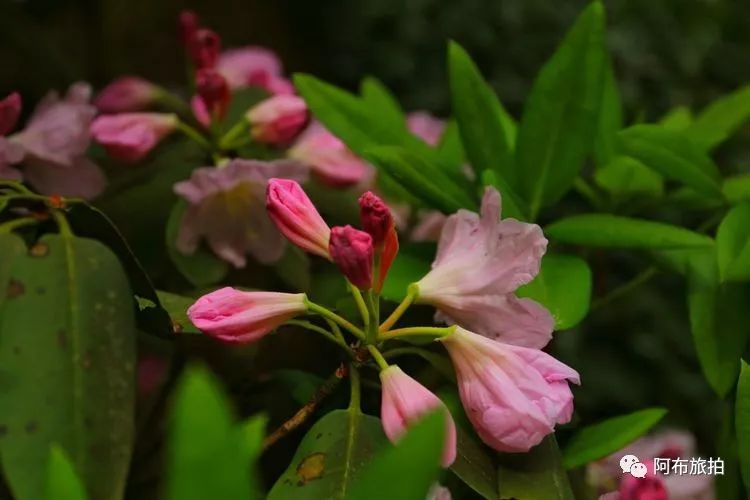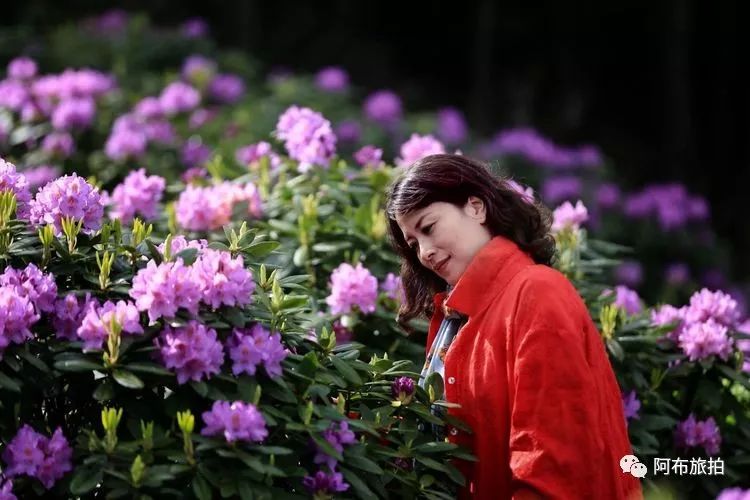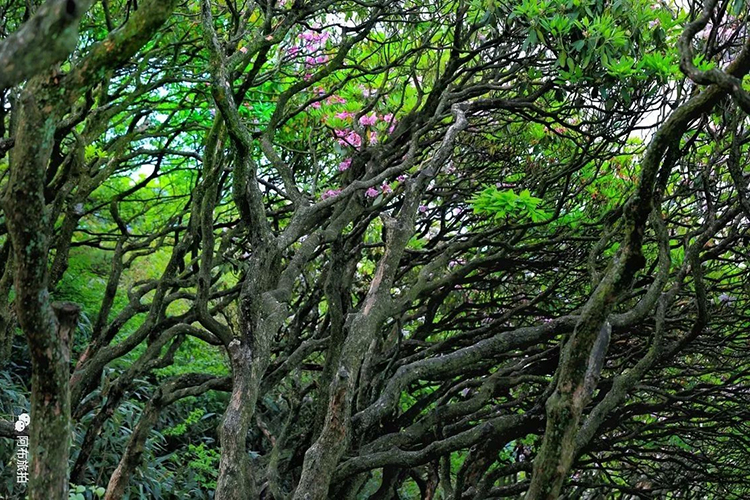 华顶是天台山的主峰,海拔1098米,
华顶的"华"在古字中通"花"字,
从峰顶鸟瞰群山, 重重山峦就一朵盛开的莲花,
此峰正处于花心之顶,故名"华顶"。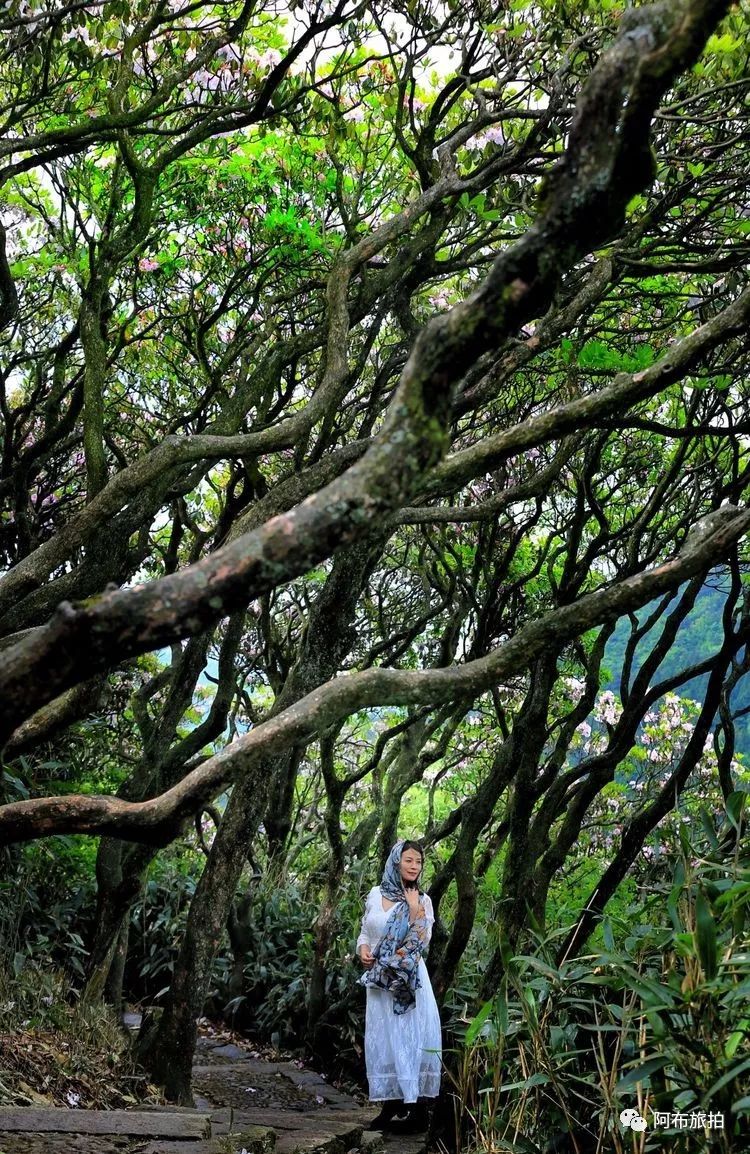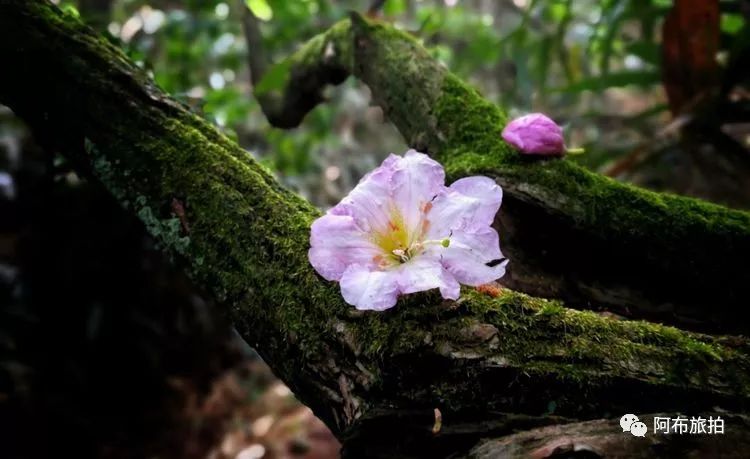 华顶杜鹃为落叶灌木,高达4米,
树皮斑裂,先花后叶。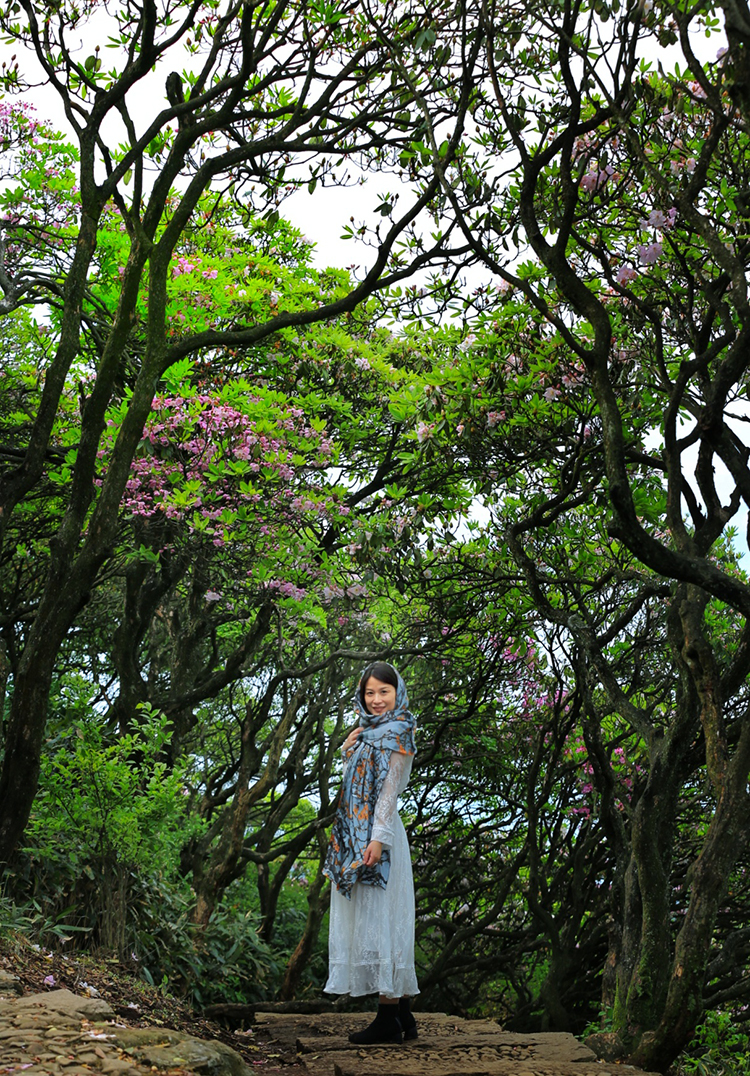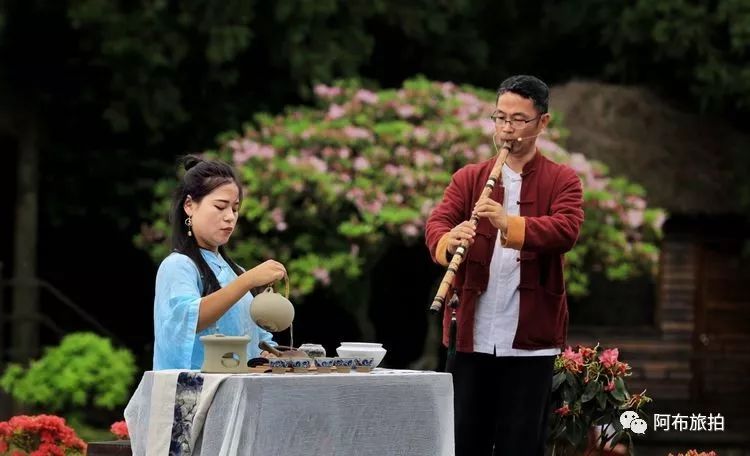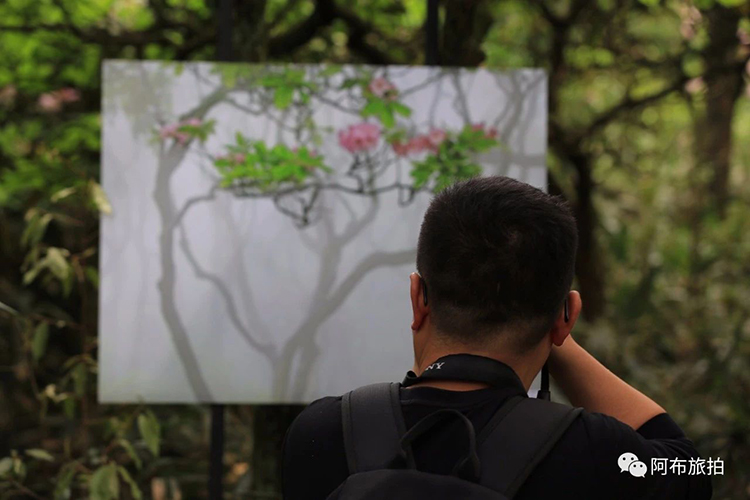 @以下几副作品源自:王哲人 先生